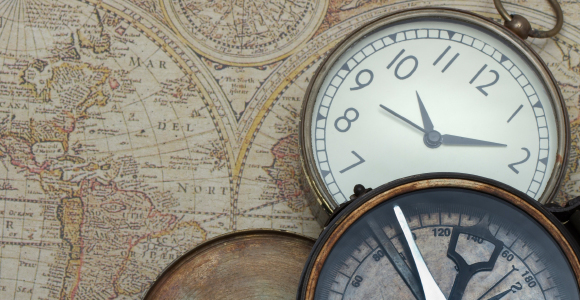 Established in Oslo on the 07th of March 1941, Asbj. W. Christophersen & Co A/S (AWCO) is a privately held limited company with more than 70 years of experience within the maritime shipping sector.
Asbjørn Waldemar Christophersen and his partner started the company as a pure shipbrokering establishment based on the thriving industrial conditions in the Oslo fjord region at the time.
In 1979, Helge Gundersen took over as new Owner and Director of the company when Mr. Asbjørn Christophersen retired. Helge Gundersen would bring the company to new heights during the next decade and the company expanded the workforce from two to nine shipbrokers and maritime professionals.
After the sudden death of Helge Gundersen in 1996, Terje Gundersen took on the responsibility and challenges of leading the company further into the future. Terje, having worked in the maritime shipping business across the globe for over 40 years, brought continued prosperity and growth for the company in the years to come.
In 2011 Helge Gundersens son Odd Helge Gundersen took on the responsibility as CEO but with Terje Gundersen still working actively in the company.
The professionals working in AWCO have a wide range of experience and are focused on being able to arrange total solutions within the whole supply chain based on each and every customers individual requirements.
AWCO's orientation is mainly towards industrial clients, the intention being to offer a complete solution for all cargo interests. The company operates without any dual functions arising by both representing the cargo owners and the transporters, a practice which is a common mode of operation in Norway today. Because of this AWCO is, as one of a very few select Norwegian companies within this area of operation, able to serve its industrial clients without also having to be represented as the transporting party.
For the individual transporting companies working in AWCOs sphere of operations, this is also beneficial as they all have the same possibilities of securing business through the activities and operations managed by AWCO.
AWCO takes great pride in its expertise and continues to maintain an elevated level of competence by employing highly competent personnel who emphasize on diligence, knowledge and quality.
AWCOs particular proficiency and expertise within its line of business has resulted in a sustained and steady growth for the company over the past 70 years and will continue to secure the company on its unrelenting voyage into the future.