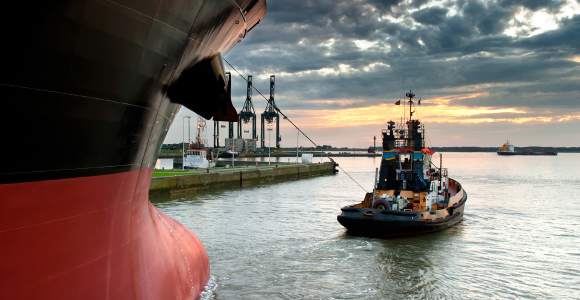 Area of service: Fredrikstad – Oslo – Tonsberg range.
Our port agency department deliver an important service to our clients, may they be ship owners or cargo owners. We take it upon us to provide the best service possible to all parts involved in a port call and then especially the ship with its crew, the Owner and also the Shipper and/or receiver. It is important for us to be able to provide the services needed, and often the ships requirements are the most challenging to arrange. Through many years of providing the steadily growing port agency service we have acquired a lot of knowledge on where and how to arrange for all kinds of different services that might be needed.
Some of the services we provide
– The basic package (Dealing with custom, immigration, port authorities, pilot, linesmen, tug if required etc)
– Freshwater, disposal of waste, sludge, bilge etc.
– Crew changes with different nationalities involved.
– Provisions / Stores
– Minor repairs performed by regular ship electricians, welders etc.
– Stevedoring
– Doctor visits / Hospitalization and its requirements
Should you require estimated D/A or info on the ports in the northern Oslofjord, please don't hesitate to contact us. For maps, general information and downloads interesting for Ship Owners/vessels, See Link.